Editorial Board
17 editors and editorial board members in 12 countries/regions
MY

Malaysia (4)
IN

Republic of India (2)
ID

Republic of Indonesia (2)
TR

Republic of Turkey
GH

Republic of Ghana
SA

Kingdom of Saudi Arabia
AU

Commonwealth of Australia
ZM

Republic of Zambia
CN

People's Republic of China
MX

United Mexican States
EE

Republic of Estonia
GB

United Kingdom of Great Britain & Northern Ireland
Editors (4):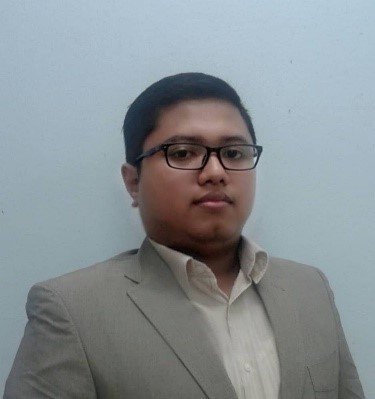 ---
---
---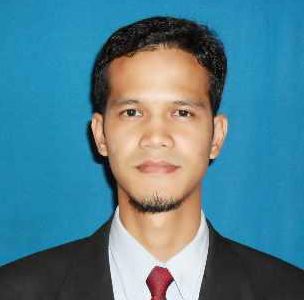 Ismalianto I.
| Website
Journal Manager
Faculty of Engineering and Science, Curtin University Malaysia.
Editorial Board (13):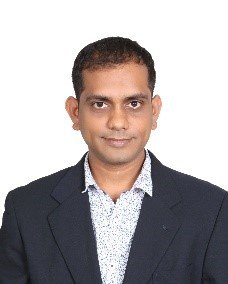 ---
---
Dr. Yap Pow Seng
| Website 1 | Website 2
Xi'an Jiaotong-Liverpool University, Suzhou, People Republic of China
Research interests:
Environmental engineering, Advanced oxidation processes, Adsorption processes, Membrane separation processes, Nanotechnology, Environmental catalysis, Renewable and sustainable energy, Clean technology.
---
---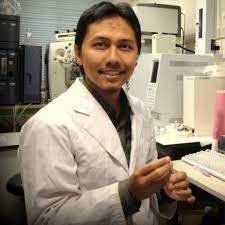 ---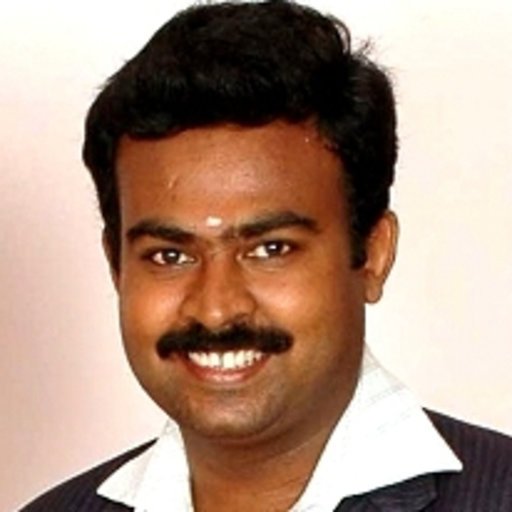 ---
---
---
---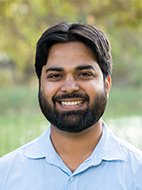 ---
---
---
Assoc. Prof. Ts. Ir. Dr. Kuok King Kuok
| Website 1 | Website 2
Swinburne University of Technology Sarawak Campus, Kuching, Malaysia
Research interests:
Flood forecasting using Artificial Neural Networks models; Imputation of missing data using artificial intelligence; Filter membrane development; Impact of climate change to hydrology; Derivation of equatorial soil loss equation; Low impact development; Sustainable water supply, detention drain using stormwater module.
All members of the Editorial Board have identified their affiliated institutions or organizations, along with the corresponding country or geographic region. Tecno Scientifica remains neutral with regard to any jurisdictional claims.