Editorial Board
15 editors and editorial board members in 9 countries/regions
MY

Malaysia (4)
IR

Islamic Republic of Iran (3)
AU

Commonwealth of Australia (2)
ZA

Republic of South Africa
IQ

Republic of Iraq
TR

Republic of Turkey
JP

Japan
BN

Brunei Darussalam
UG

Republic of Uganda
Editors (4):
Dr. Shaker Qaidi
| Website 1 | Website 2
Editor-In-Chief
University of Duhok, Iraq
Research interests:
Cementitious Materials, Cement; Concrete; Fly Ash; Glass, silica fume, Structure; FRP; plastic; PET; sustainability; Geopolymers; Construction Materials; Recycling; Waste Materials; Nanotechnology; Environmental Engineering; Waste Management; high-performance concrete (HPC); Slag, polymer
---
---
---
Dr. Parsa Ghannadi
| | Website
Journal Manager
Islamic Azad University
Research interests:
Structural Health Monitoring; Structural Damage Detection; FE Model Updating; Modal Analysis
Editorial Board (11):

---

Dr. Mahdi Aghaabbasi
| Website 1 | Website 2
Centre for Sustainable Urban Planning and Real Estate (SUPRE), Department of Urban and Regional Planning, Faculty of Built Environment, University of Malaya, Malaysia
Research interests:
Urban Engineering, Transportation planning, sustainable transportation, transport policy, active transportation
---
---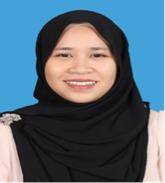 ---
---
---
---
---
Assoc. Prof. Dr. Selvin Yesilay
| Website
Anadolu University, Turkey
Research interests:
Ceramic Engineering, Material science
---
---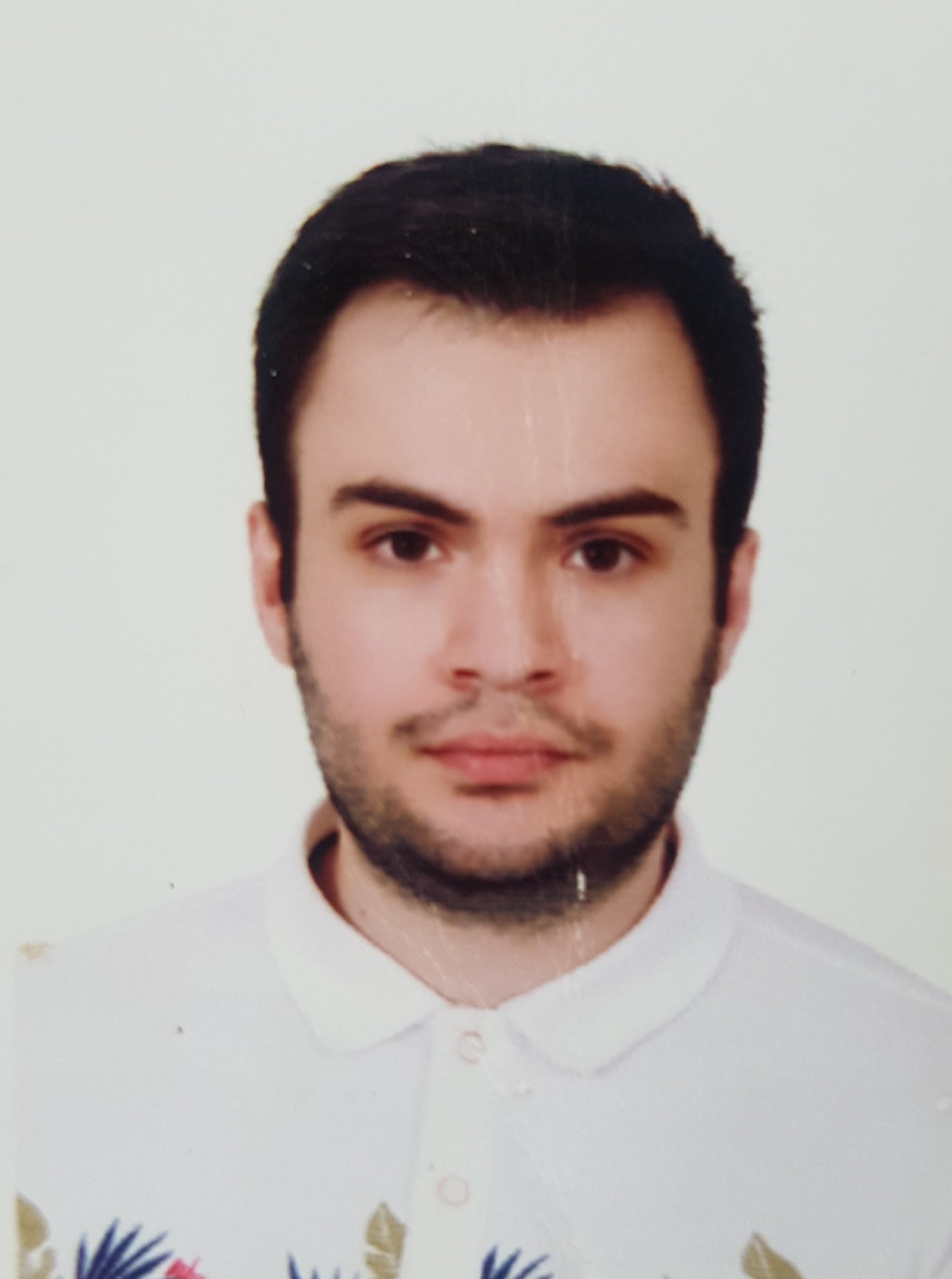 All members of the Editorial Board have identified their affiliated institutions or organizations, along with the corresponding country or geographic region. Tecno Scientifica remains neutral with regard to any jurisdictional claims.