Editorial Board
5 editors and editorial board members in 4 countries/regions
ID

Republic of Indonesia (2)
US

United States of America
MY

Malaysia
AU

Commonwealth of Australia
Editor: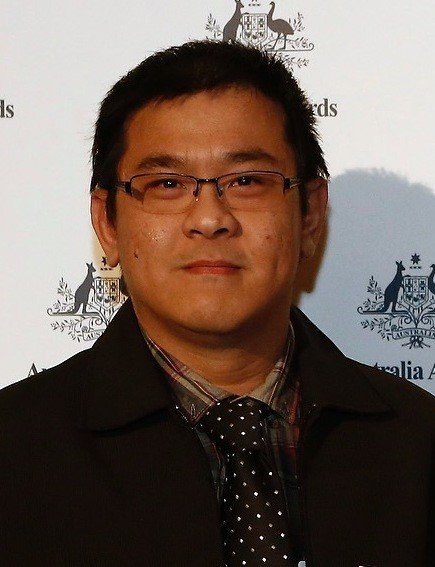 Dr. Filbert H. Juwono
| Website
Editor-In-Chief
Curtin University, Malaysia
Research interests:
Signal processing for communications, machine learning applications, IoT
Editorial Board (4):
Dr. Joni Welman Simatupang
| Website
President University, Indonesia
Research interests:
Photonics Communications, Optical Sensors, Power Electronics
---
---
Luh Putu Mahyuni, Ph.D., CMA., CSP.
| Website
Universitas Pendidikan Nasional, Indonesia
Research interests:
Sustainability, Social responsibility, Technology application in business, Management accounting
---
All members of the Editorial Board have identified their affiliated institutions or organizations, along with the corresponding country or geographic region. Tecno Scientifica remains neutral with regard to any jurisdictional claims.